Rotary Lift
Rotary Lift
John Zender made a really nice set of wheel lifts for my Rotary 2 post lift. That way the suspension bushes can be in normal position even with the car in the air.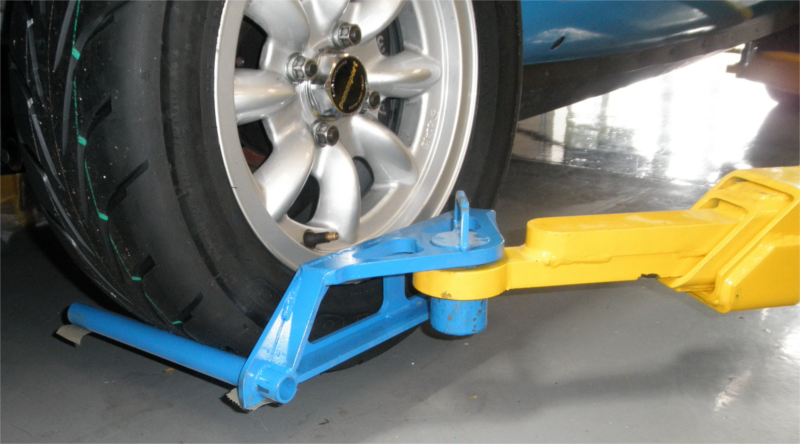 Next, a rear corner using a pad.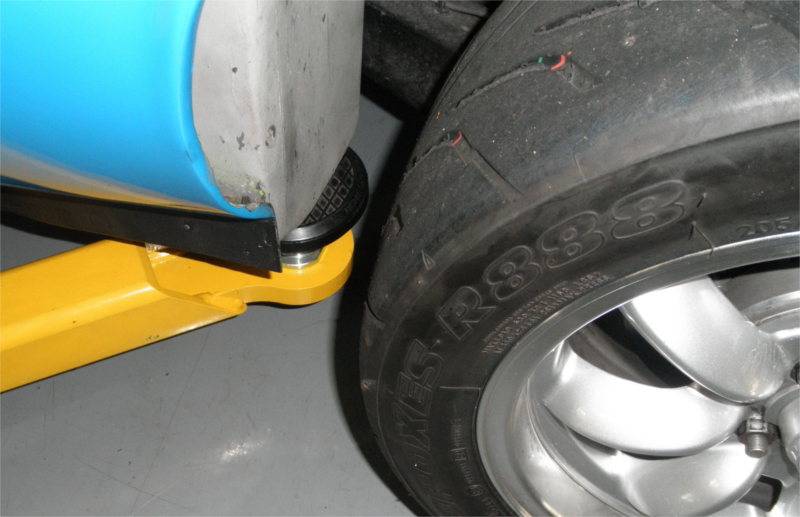 This work is licensed under a Creative Commons Attribution 4.0 International License.