I have not received any National Security Letter.
Please join the Electronic Frontier Foundation ( EFF.org ) and the fight for your rights on the Internet.
Please join the Union of Concerned Scientists ( uscusa.org ) in bringing science into improving all our lives (everyone is welcome to join).
Public Domain works are a vital part of any culture and there are repeated attempts to erode the Public Domain. For more information see the Center for the Study of the Public Domain at Duke University.
David A's Rotary Lift
Rotary Lift
John Zender made a really nice set of wheel lifts for my Rotary 2 post lift. That way the suspension bushes can be in normal position even with the car in the air.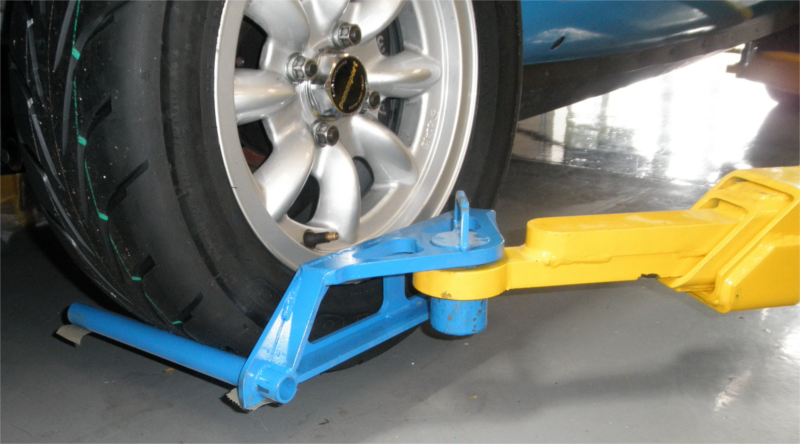 Next, a rear corner using a pad.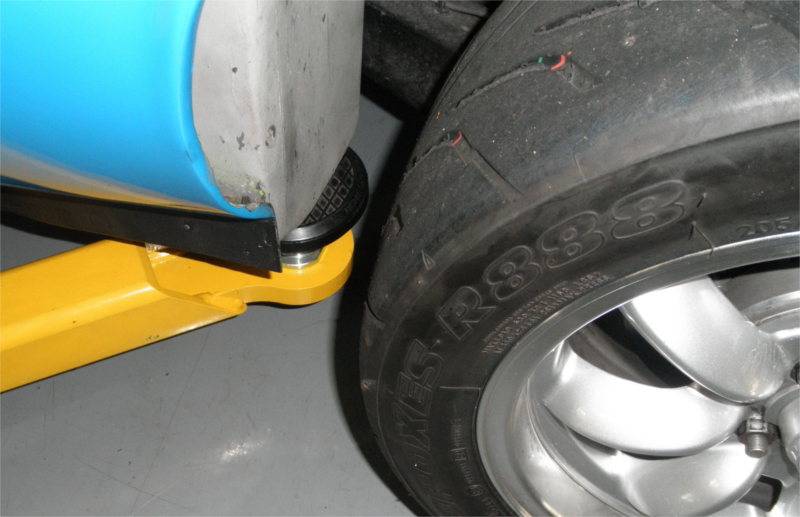 This work is licensed under a Creative Commons Attribution 4.0 International License.