I have not received any National Security Letter.
Please join the Electronic Frontier Foundation ( EFF.org ) and the fight for your rights on the Internet.
Please join the Union of Concerned Scientists ( uscusa.org ) in bringing science into improving all our lives (everyone is welcome to join).
Public Domain works are a vital part of any culture and there are repeated attempts to erode the Public Domain. For more information see the Center for the Study of the Public Domain at Duke University.
David A's Lotus Elise
2009 Lotus Elise SC Type 25
This Elise arrived at home in early November 2018. I've not driven it yet, I just completed the California registration process. I've been too busy and the air quality here is too poor to be finding a better site and taking a better picture!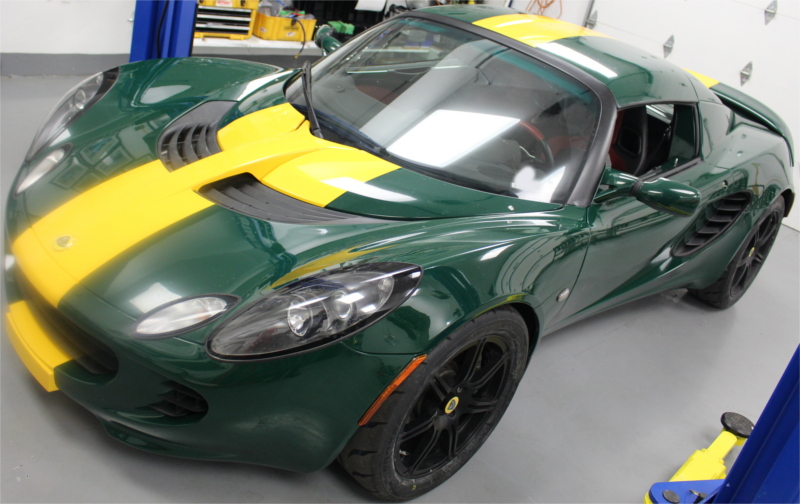 This work is licensed under a Creative Commons Attribution 4.0 International License.