I have not received any National Security Letter.
Please join the Electronic Frontier Foundation ( EFF.org ) and the fight for your rights on the Internet.
Please join the Union of Concerned Scientists ( uscusa.org ) in bringing science into improving all our lives (everyone is welcome to join).
Public Domain works are a vital part of any culture and there are repeated attempts to erode the Public Domain. For more information see the Center for the Study of the Public Domain at Duke University.
Lotus Elise
2009 Lotus Elise SC Type 25
This 2009 Elise arrived at home in early November 2018 with the odometer showing about 2000 miles on the odometer. Completing the California registration process was an adventure because the car had been non-operational for a few years(1). It's been out on the road rarely due to the stay-at-home orders for the pandemic. As of May 2021 it has a little over 3000 miles on the odometer.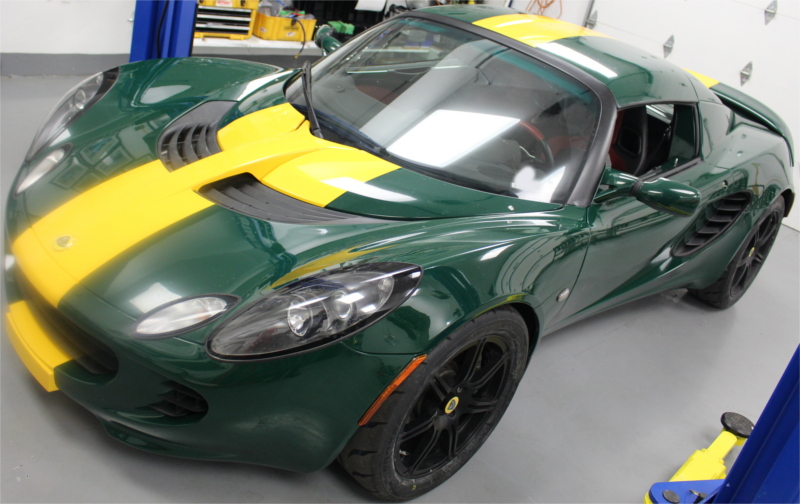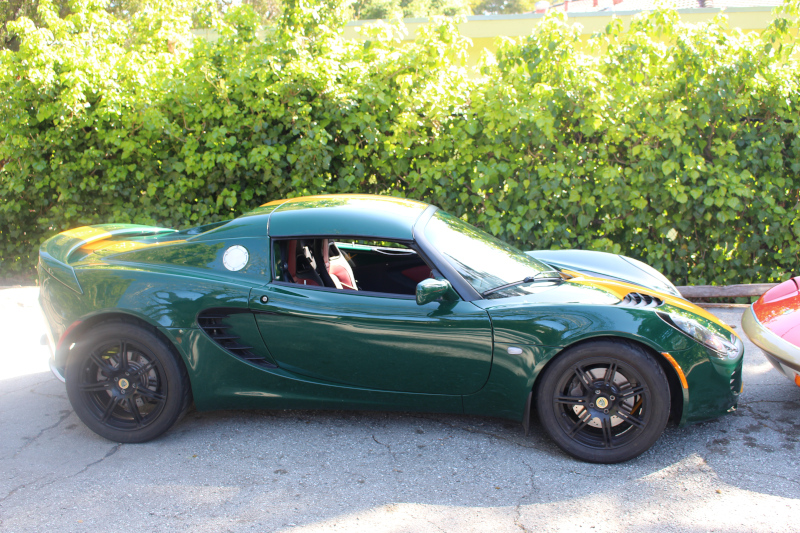 This work is licensed under a Creative Commons Attribution 4.0 International License.